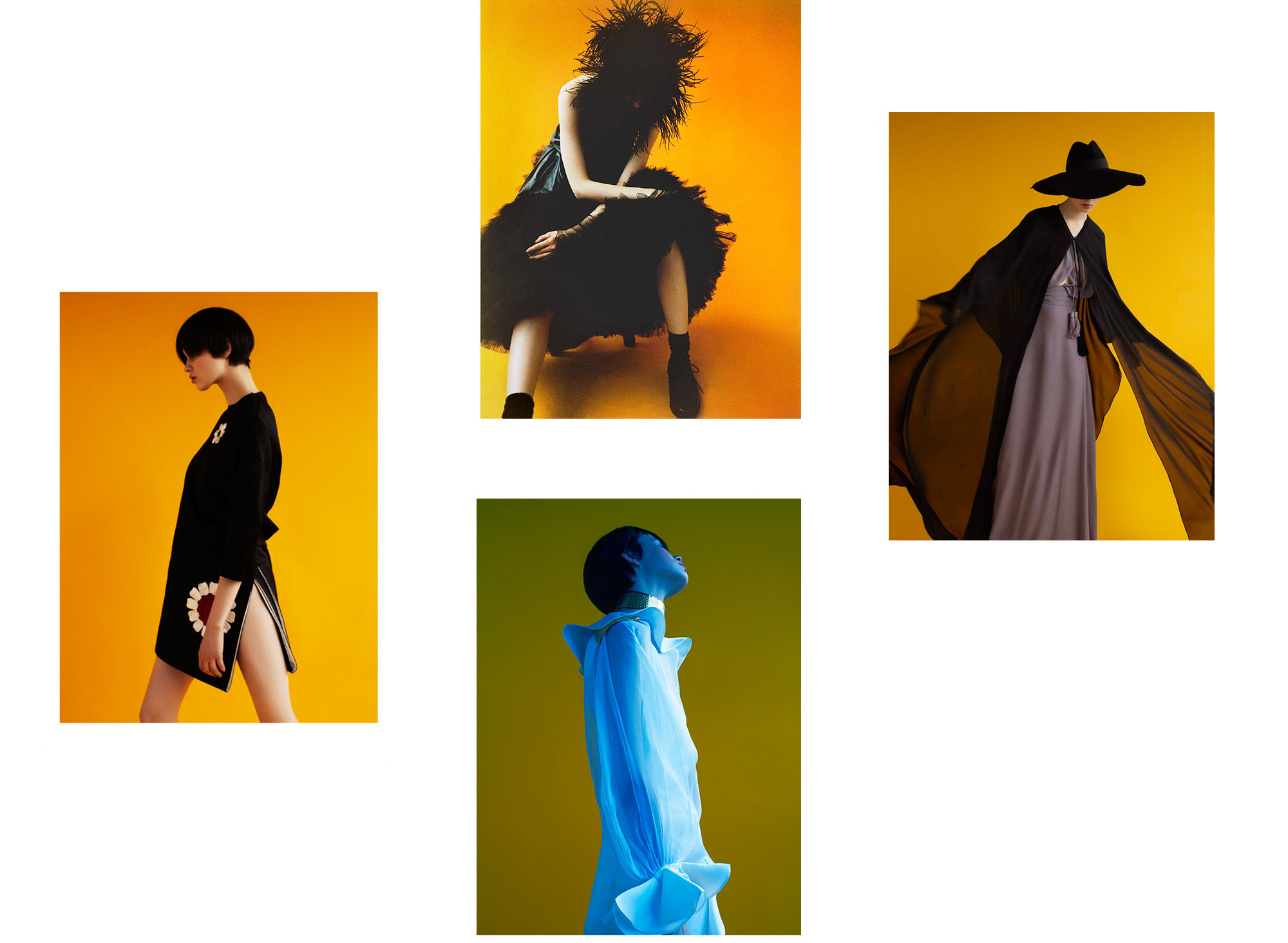 About
Michael Hemy lives and works as a photographer in London, and grew up among the rolling greenery of southern England and under the bold bright skies of South Africa.
During six years in Paris, Michael worked first as an assistant and then as an independent photographer for an international client list that includes Louis Vuitton, doingbird and AnOther Magazine.
Since returning to London Michael has developed a visual language that weaves together influences from his different homes, balancing geometric landscapes with characters animated through subtle movement and sculptural elements.
His Clients
Another Magazine
Dazed & Confused
doingbird
Fantastic Man
Love
Nowness
Near East
Port
Rika
Vogue Hommes Japan
Advertising Clients
Christian Winjnants
Louis Vuitton
Maison Kitsuné
Printemps